Welcome to My Profile Nisekoi Fans I Am, Lana Onodera!
please follow my profile at the bottom of the page!
I am trying to figure out how this site works don't mind me.
--Lana Onodera (talk) 20:05, May 5, 2020 (UTC)
---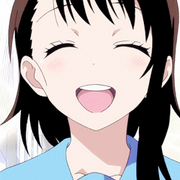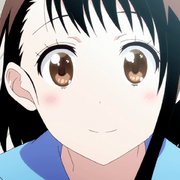 ---
I love anime and manga of course but I love webtoons and games as well.
I am a kinnie / kinner
I strongly relate to kosaki onodera , im her but irl.
I of course really like nisekoi!